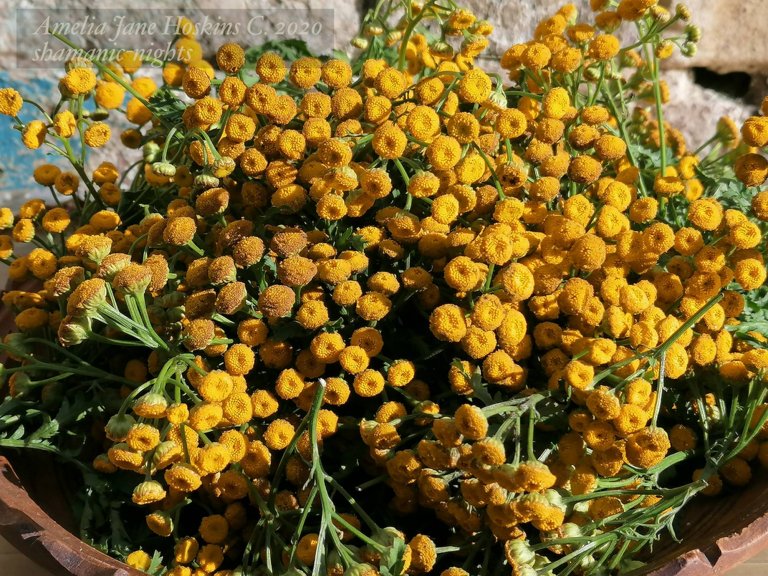 Images to add from dye baths. (missing error)
Wet rinsed silk - drying. Do not squeeze out too hard, or twist creases may occur which don't completely iron out. In summer silk dries fairly quickly and can be ironed smooth while still slightly damp before any creases set in.
A few dark 'spots' are splashes from another dye bath with iron I was doing simultaneously. Only do ONE dye bath at a time.
Ahimsa silk used here, has a different texture to Habotai smooth silk; has thickness of a cotton shirt, but hangs very loose and soft, similarly to viscose. I use offcuts from a fashion company. Its easy to sew and embroider on; as well as silk painting.
This lime yellow is very vivid (see comparisons with other gold colours), so I will overpaint with silk dyes or bundle leaf prints. However, it could be useful to over-dye with madder to give a good orange, or with woad for a turquoise blue. The future life of this piece will be posted here....
See more and others' dye procedures on my Natural Plant Dye Pinterest Board.
Post script.../ This lime yellow was over-dyed in November, used for another test with sycamore leaves bundle-dyeing; I didn't think I would use a bright lime yellow, but must replace as a sample.